Here are some photos from after Ripfest.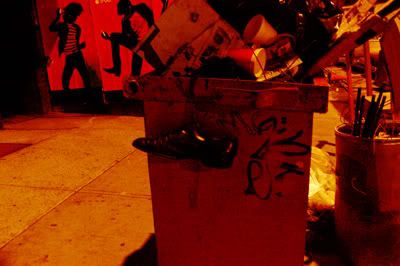 Tuesday, or rather Wednesday morning, at about 2am, on my way home from Pioneer, site of the Ripfest after parties, I saw this interesting thing. I then went to see Jess over at Nice Guy Eddie's, was joined by Bengt and we stayed up 'til about 4am, when Jess shut down the bar.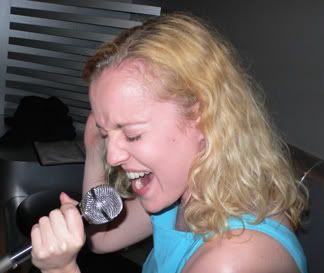 After Wednesday night's screening a bunch of us went out. This is at about 4:30 Thursday morning, at a Karaoke place on 32nd St. Jen was belting out a tune, though I can't for the life of me remember what.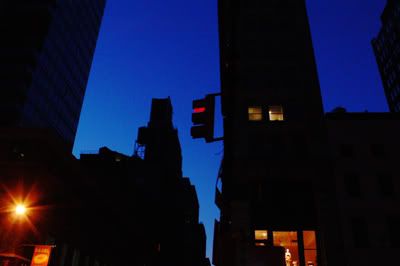 This is about an hour later, 5:20 Thursday morning, after we closed down the Karaoke place. We all went to Cosmos Diner for breakfast.
I have to run to a meeting, but I will update this post with full information and more photos.