I still have a sore throat and I'm bored here are more links some are NSFW.
So VERY WRONG
Hoth 2014
Hoth's bid for the Winter Olympics
Pimp my snack?
Easter egg pimp
Cheeta paint
. Cheeta not so young now Cheeta like a pint. Ha! Tarzan no spell. Tarzan want say Cheeta like paint. True feeling of Cheeta come out. Tarzan and Cheeta make funny!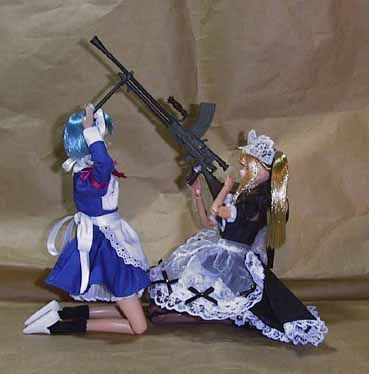 Anime maid dolls
re-enact Japanese Army training manual illustrations.
Via Monkeyfilter and memepool