This is a shoot I was on last summer, "You Tell Me". I met a lot of great people. I've stayed in touch with Tricia and Andrea. We sometimes work together and sometimes play together. It was my first sumer in NYC, we were shooting in tiny apartments on the Lower east side and using hot lights, so I spent a lot of time sweating my balls off.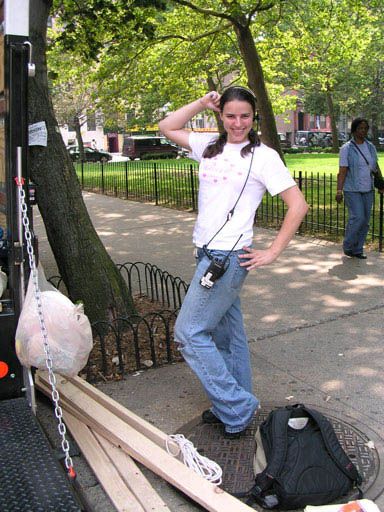 Tricia in her "Butch" T-Shirt. And she wonders why poeple think she's a lesbo.
Tricia has always been "Top of the Heap, A-number one"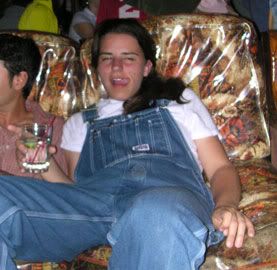 My favorite image of Tricia at the wrap party. Tricia's Secret Lust. Tongue-age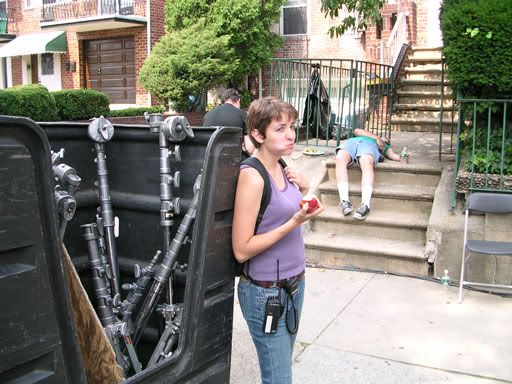 Andrea, breakfast in Astoria.
Andrea was Grip/electric and I was Best Boy, so when we were doing exteriors, there wasn't much to do.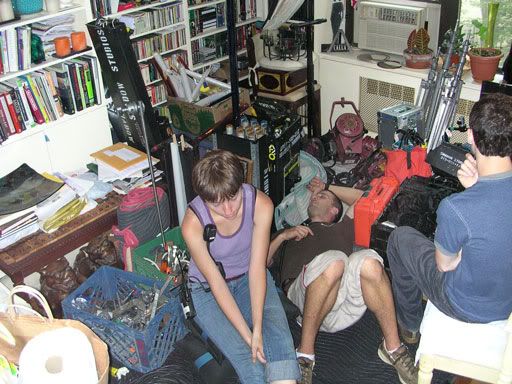 There wasn't much to do on the interiors, once we had set everything up.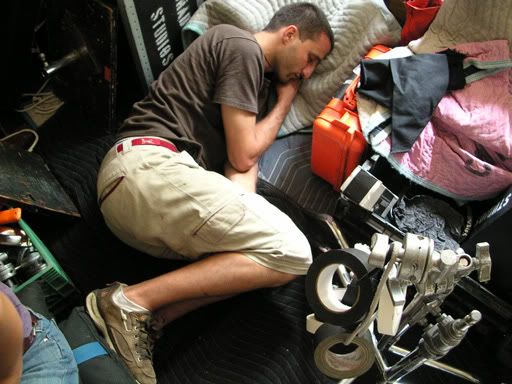 Key Grip Pedro found time to sleep. This was on a particularly hot August day and the set had a 2K book light and some other tungsten hot lights and it was hot as fuck. Luckily, we made Grip/Electric world in one of the back rooms which was air conditioned!! The rest of the apartment was hot and seriously muggy.
Pedro LOOOOOOVES Pikachu
The crew was hotter than the talent! I LOVE makin' movies. L-R: Sarah- 1st AC, Andrea- G&E Swing, Sherri-1st AD, Jenece- Key Make Up, Christine- Director's Assistant. Great women, beautiful, smart, talented and fun people too. I was writing on someone else's site that I'm all about brunettes. Yes, yes I am.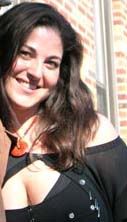 I'm not sure why, but I really liked Jenece. As we pub crawled around the East Village, she wore these really great Manolo stilettos.
I'll post a few more pix later. Bye for now.