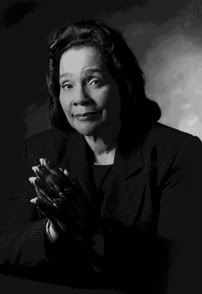 The passing today of Coretta Scott King, for me, seems to be the end of an era for civil rights. Now that the pioneers of the civil rights movement are aging and dying, who will take over?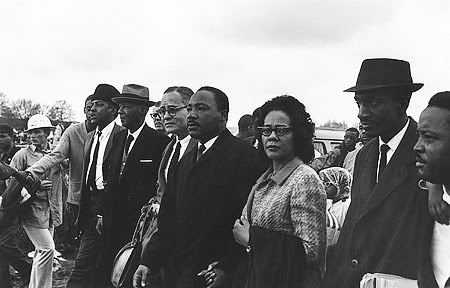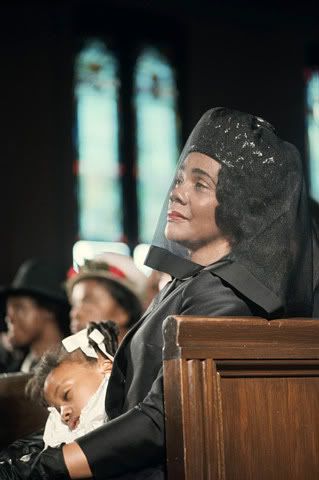 NPR news link
above images from:
Academy of Achievement
The King Center

As I update and edit this there is a soundbyte of MLK's Drum Major Instinct speech playing, from the King Center website, while Soma.fm plays LTJ Bukem's Moodswings. At first I thought it was part of the song, but then I remembered seeing the speech written on the top of the King Center page. It was wonderful.