I was shooting a story about military wives for Current Media this past week and we were staying in a Hometown Suites hotel in Clarksville, TN. While driving down from Louisville, KY, Kim, the Writer/Director/Producer and I were singing the Monkee's Last Train to Clarksville and were
wondering was this the Clarksville that they had in mind, or was it a different Clarksville?
My room at the Hometwon Suites. eash room had a little kitchenette. We made all of our food rather than buying meals. Much cheaper. This was a two minute exposure which was helped out by the anti-vibration feature of the LX1. I liked the different colored lights and their different qualities.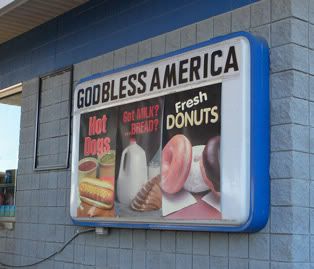 Sign in Clarksville gas station next to where we stayed.


Anyway, I drove From New York to Louisville with another DP, Hermes, who is from Spain on Saturday the fourth, drove to Tennessee, did the shoot and then drove back to Louisville, slept a few hours and then drove the fifteen hours back to NYC by myself, Wednesday. Slept a few hours and then did pre-pro for the short film I DP'd Thursday and then shot Friday and Saturday. Today, I'm taking it easy.
On the drive down to KY, Hermes and I stopped in Cumberland, MD to eat, and make a pit stop. This town has a lonely and old time feel to it which I really love. It looks like it's a Pennsylvania mining town, or something. A train drove through the middle of town. Hermes made these really killer BLT's on rolls that were like footballs.